Food and Drink Blog: Fairtrade food on campus and across Ottawa

At first glance, Carleton doesn't seem like a hub for local and ethical food options . McGill University actually got rid of all Tim Hortons on campus in favour of local coffee shops, and students at the University of Toronto created an ethical clothing brand that now is sold  at the university. For incoming students, it might seem like Carleton is lacking in that department—fortunately, that's not true at all. In February 2017, Carleton became a Fair Trade Campus. This is a huge step for the university, and it represents a concerted effort by passionate students, Dining Services and university administrators. But what does it mean?
The Fair Trade Campus program comes was started by Fairtrade International, an international organization that advocates for workers'  rights. They do this through the promotion of the fair trade  label, which, when put on a product, shows that human rights and environmental standards have been upheld during the production  of the food. For example, fair trade certified coffee beans means they cannot be harvested by child or bonded labour, that the company has paid its workers a living wage  and that they use environmentally sustainable harvesting practices.  
To become a Fair Trade Campus, a university needs to have all non-franchise stores sell fair trade coffee, tea, and chocolate among other things. Carleton managed to meet these standards six months ago, and that means that you can get your coffee fix and support human rights at the same time at most dining locations on campus.
To expand your fair trade horizons from Carleton to across the city here is a thorough overview of places for you to try out!
Fairtrade-certified locations on campus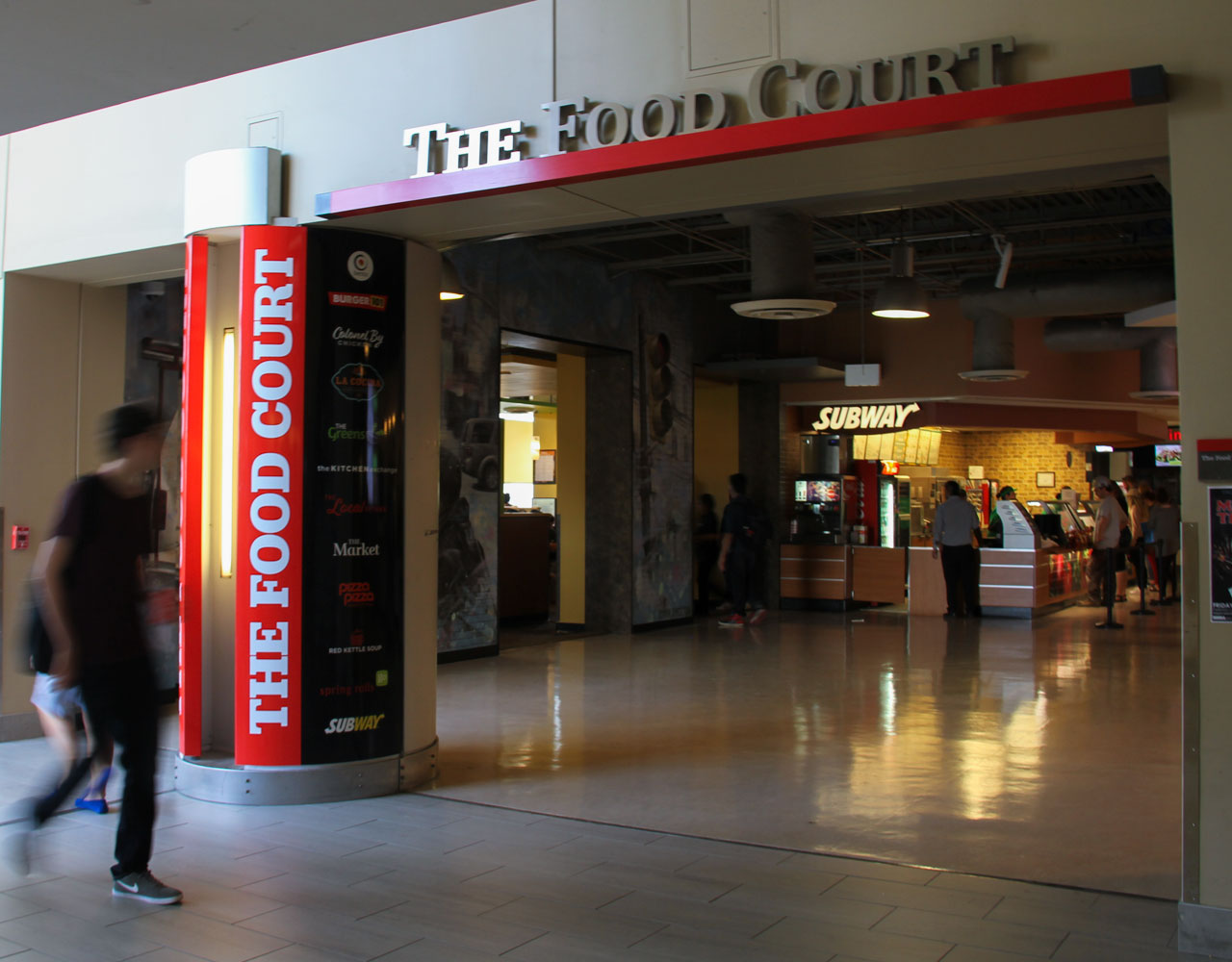 Dining Services Locations
At Carleton, we're lucky to have a food service provider that listens to students.You can now get Fairtrade-certified coffee & tea at all dining services locations including the residence cafeteria, Oasis, the Food Court, Bakers, Tunnel Junction and Loeb Café!
Price: Ranging from low at Tunnel Junction and Loeb Café to medium at the Food Court, the cafeteria and Bakers.
Location: Varies
Rooster's Coffeehouse
Rooster's coffee and tea is Fairtrade-certified, and they have a 40 cent discount for bringing in your own mug! If you get the discount, Rooster's coffee is the cheapest coffee on campus—less expensive than Tim's, but better-tasting & ethical.
Price: Low to medium
Location: 4th floor University Centre
Mike's Place
Mike's Place is primarily an awesome bar, but it also has Fairtrade-certified coffee and tea.
Price: Medium
Location: 2nd floor University Centre
Oliver's Pub
People either love or hate Ollie's, but the fact that they sell Fairtrade-certified coffee and tea is a much-celebrated fact! Whether you're having a tea while watching your friends get trashed on Thirsty Thursdays or you're working on an essay with a coffee the next morning, you'll be sipping guilt-free.
Price: Low to Medium
Location: 1st floor University Centre
Fair Trade locations off-campus (near Carleton)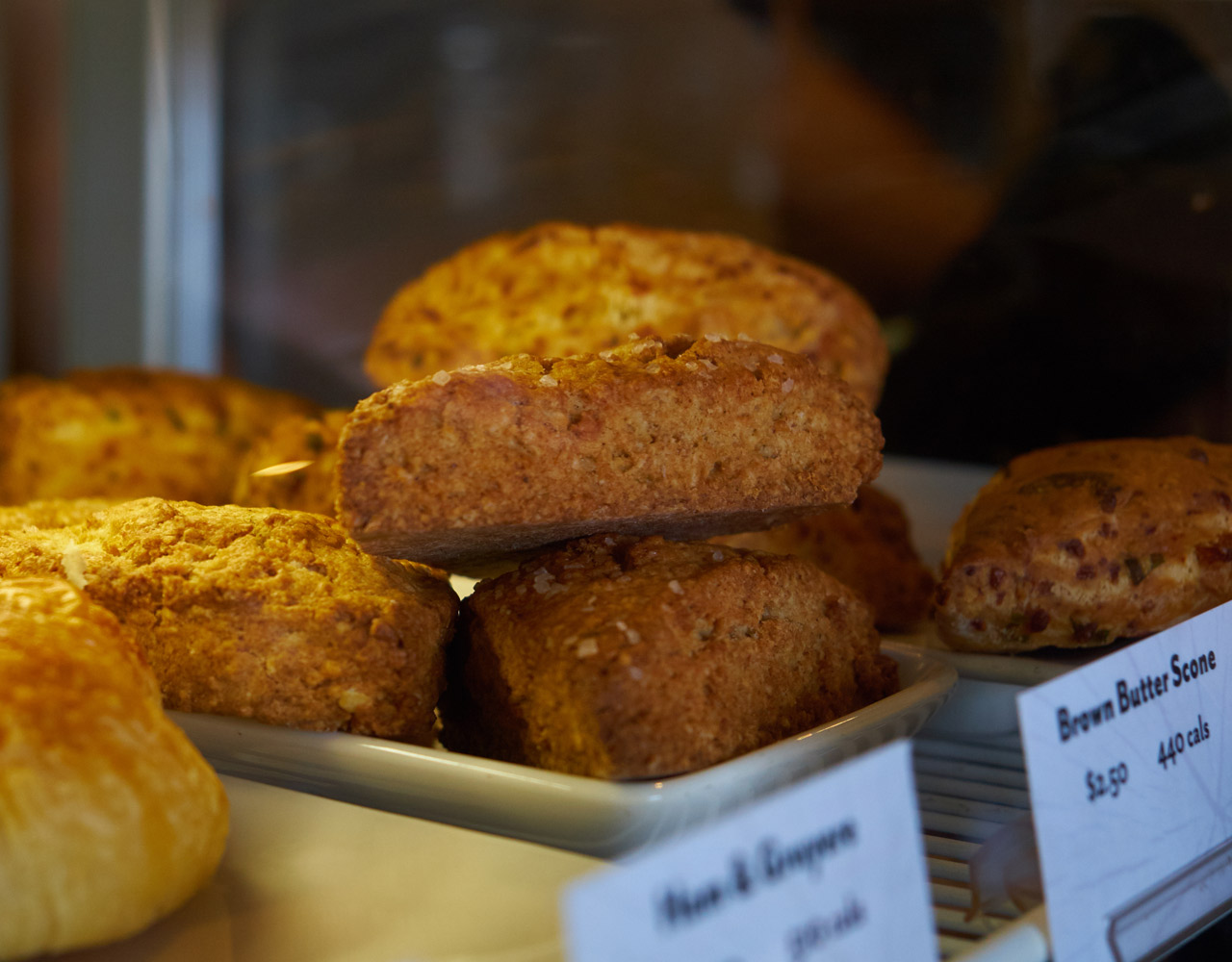 Bridgehead
There are nothing but awesome things to say about Bridgehead! Bridgehead is a successful Ottawa-owned and completely fair trade chain in Ottawa. They have all of the same fancy drinks as Starbucks, except with more vegan options. It's a conscious consumer's paradise.
Price: Medium
Location: 1172 Bank St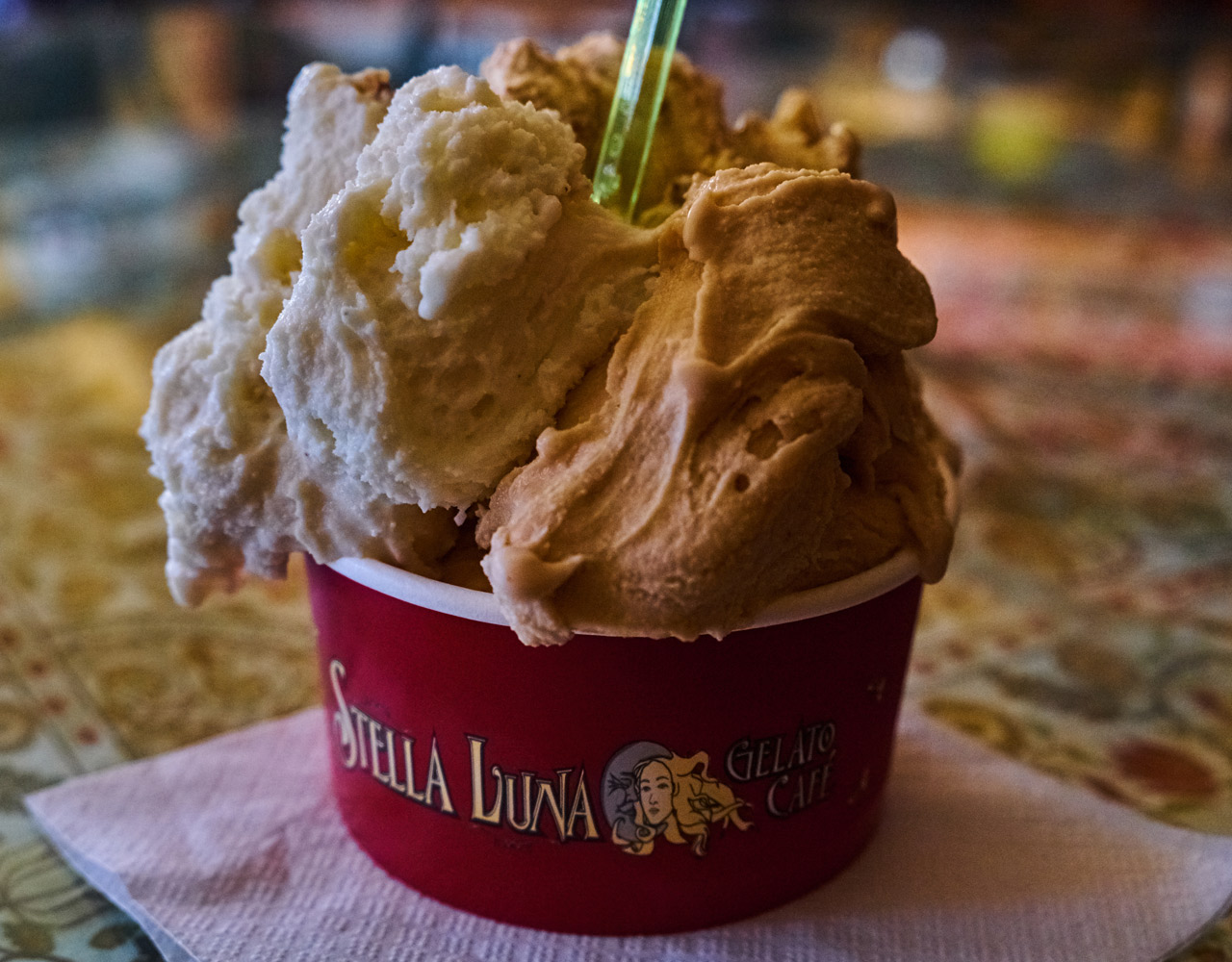 Stella Luna
Did you know Stella Luna has more than just gelato? It also has paninis, cookies, fair trade coffees and teas, and more. One tip for if you go there—you can get pretty much endless gelato samples if you ask for them . . . we won't judge you. About a 10-15 minute walk from campus, or take the 7.
Price: Medium to High
Location: 1103 Bank St.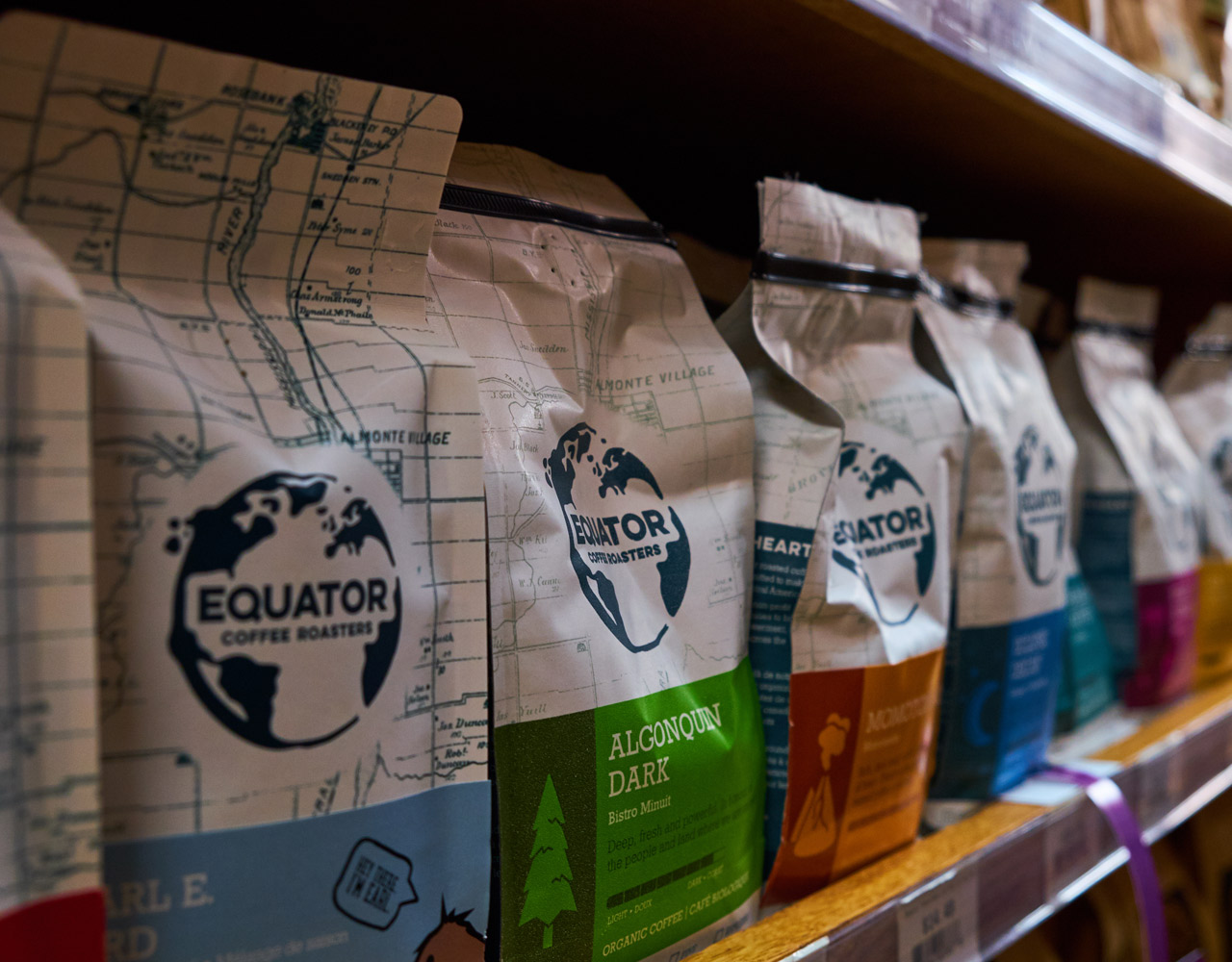 Cedars and Co.
Cedars and Co. is one of those Ottawa gems that is understated but amazing. This grocery store is like Whole Foods, but way less pretentious. It's locally-owned, and offers tons of local fruits and veggies, as well as a ridiculous amount of fair trade items. These range from several types of Fairtrade-certified chocolate bars to fair trade coconut milk and coffee. It also has quite possibly the cheapest hummus in Ottawa.
Location: 1255 Bank St.
Price: High
Loblaws at South Keys
Like Billings Bridge, South Keys is not actually close, but it's a quick ride on the O-train. If you find yourself at Loblaws, they usually have all of their fair trade stuff hidden away in the health section.
Location: 2210C Bank St
Price: Medium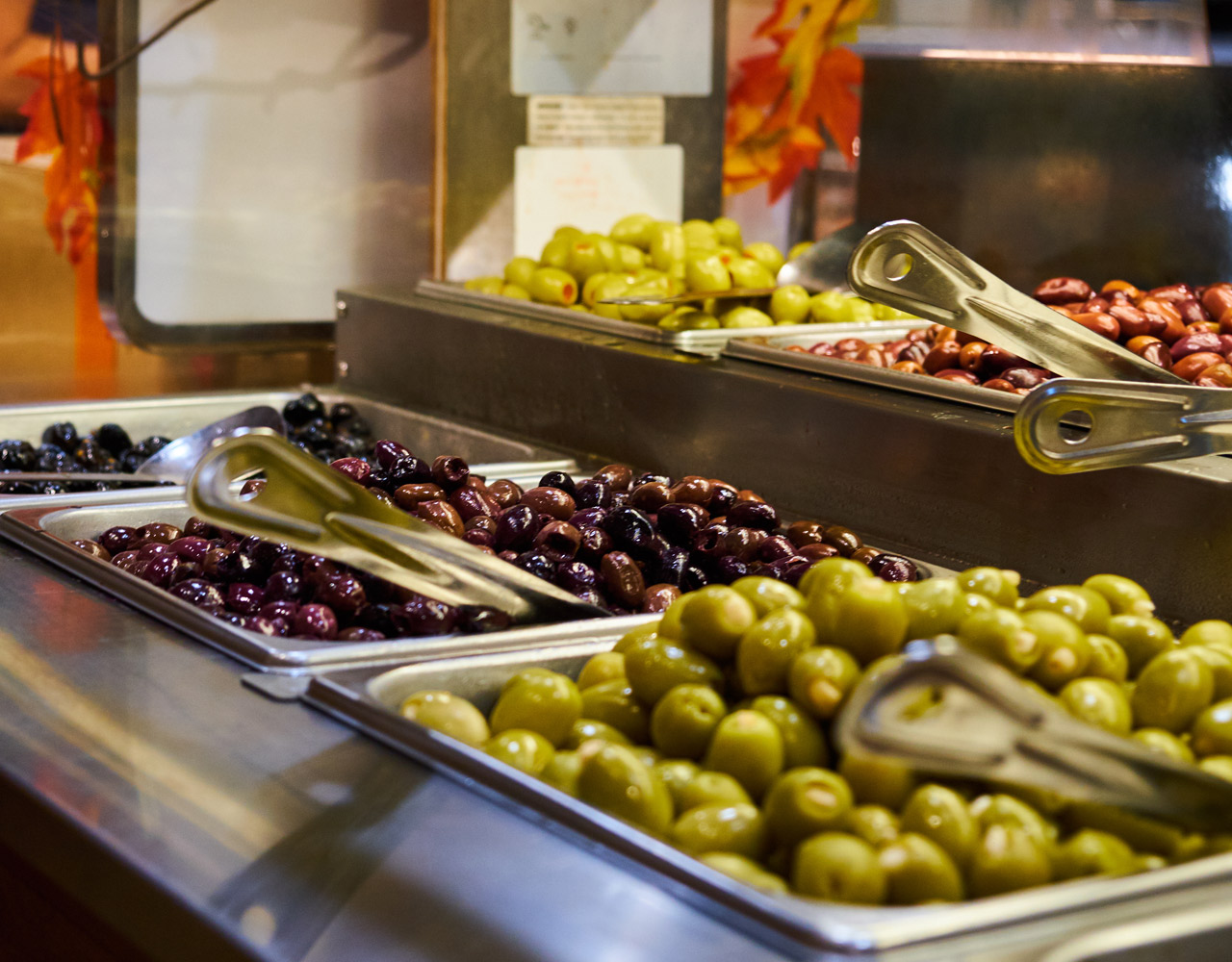 Farm Boy
Farm Boy is a local Ottawa grocery store chain that is just a short bus ride away from either Billings Bridge or Bank Street on the 6. This grocery store probably has the best selection of fair trade items out of most grocery stores, including lots of coffee, tea, chocolate and Fairtrade-certified bananas.
Location: 1500 Bank St.
Price: Medium to high
Hopefully this helps all ethically-minded Carleton students! For more information about fair trade, check out Fairtrade Canada's website.