Juno Awards take over Ottawa for the week
Legends were honoured, diversity was recognized and Canadian music was celebrated at the 2017 Juno Awards in Ottawa.
The week-long festivities ran from March 27 to April 2 and featured a variety of events and performances to celebrate Canada 150, all culminating in the Juno Awards show at the Canadian Tire Centre.
Mayor Jim Watson said he was pleased the Juno Awards were back in Ottawa for the third time.
"This is a very exciting time in our city's history," Watson told The Charlatan in an interview. "We worked really hard to attract them here, so we're delighted with all of the programs leading up to the big awards."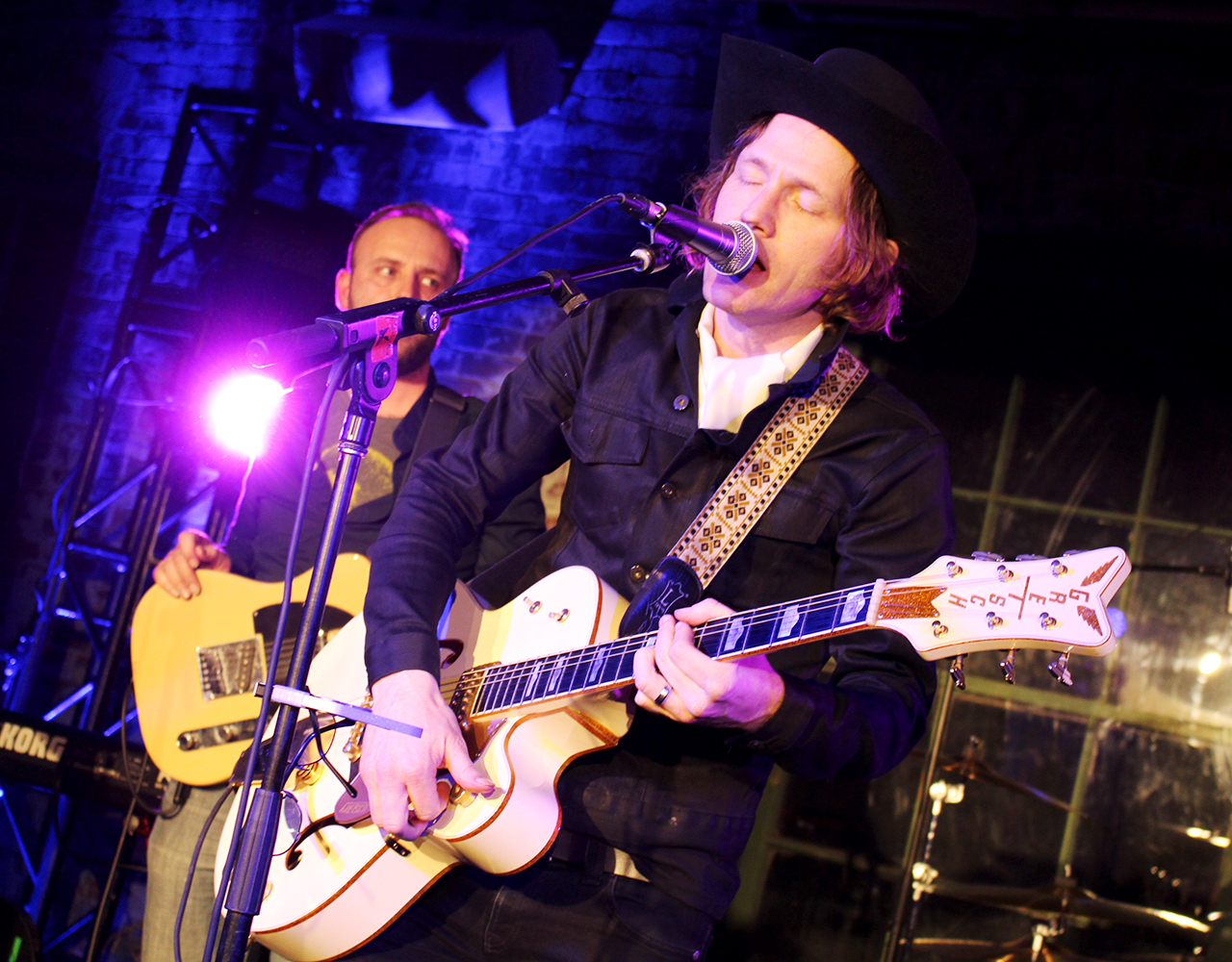 The awards helped bring many popular local artists back to Ottawa.
"I have my family here and my wife's family is here, so the main thing is I get to spend a lot of family time," Menno Versteeg, the lead singer of Hollerado, said.
Billy Talent's bassist Jonathan Gallant said he also has a personal connection to the city and Carleton University.
"A couple of my friends went to university here and we used to drive up from Toronto and party over the weekend at Carleton," Gallant said. "We used to go to Oliver's [Pub] all the time."
Leading up to the Juno Awards, hundreds of concerts were hosted around the National Capital Region. Many of the concerts were part of JUNOfest, a two-night music festival which took place at more than fifteen venues across the city.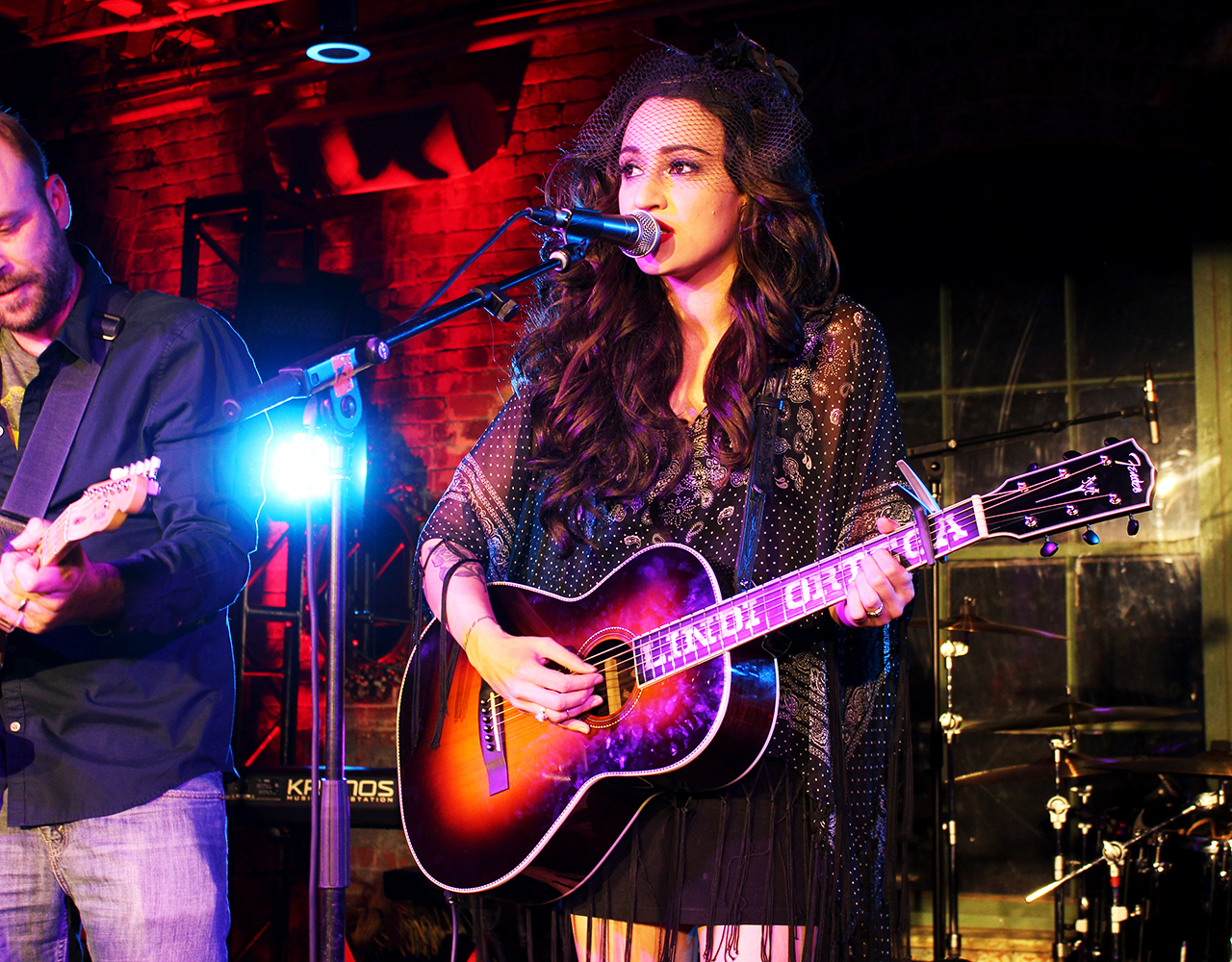 Headliners included Sam Roberts, Arkells, and members of the band Sloan. Artists performed a mix of original material and classic covers.
Thirty-five of this year's awards were presented during the Juno Gala at the Shaw Centre, an event hosted by Tom Power from CBC's Q.
Many Indigenous artists were recognized at this year's gala. Buffy Sainte-Marie was presented the Allan Waters Humanitarian Award in recognition of her activism for Indigenous rights and other social issues throughout her career.
"I thank the Creator for the gift of music that brings us here together tonight where we celebrate creativity itself," she said during her acceptance speech.
Other Indigenous winners included William Prince for Contemporary Roots Album, Quantum Tangle for Indigenous Music Album, and A Tribe Called Red for Producer of the Year.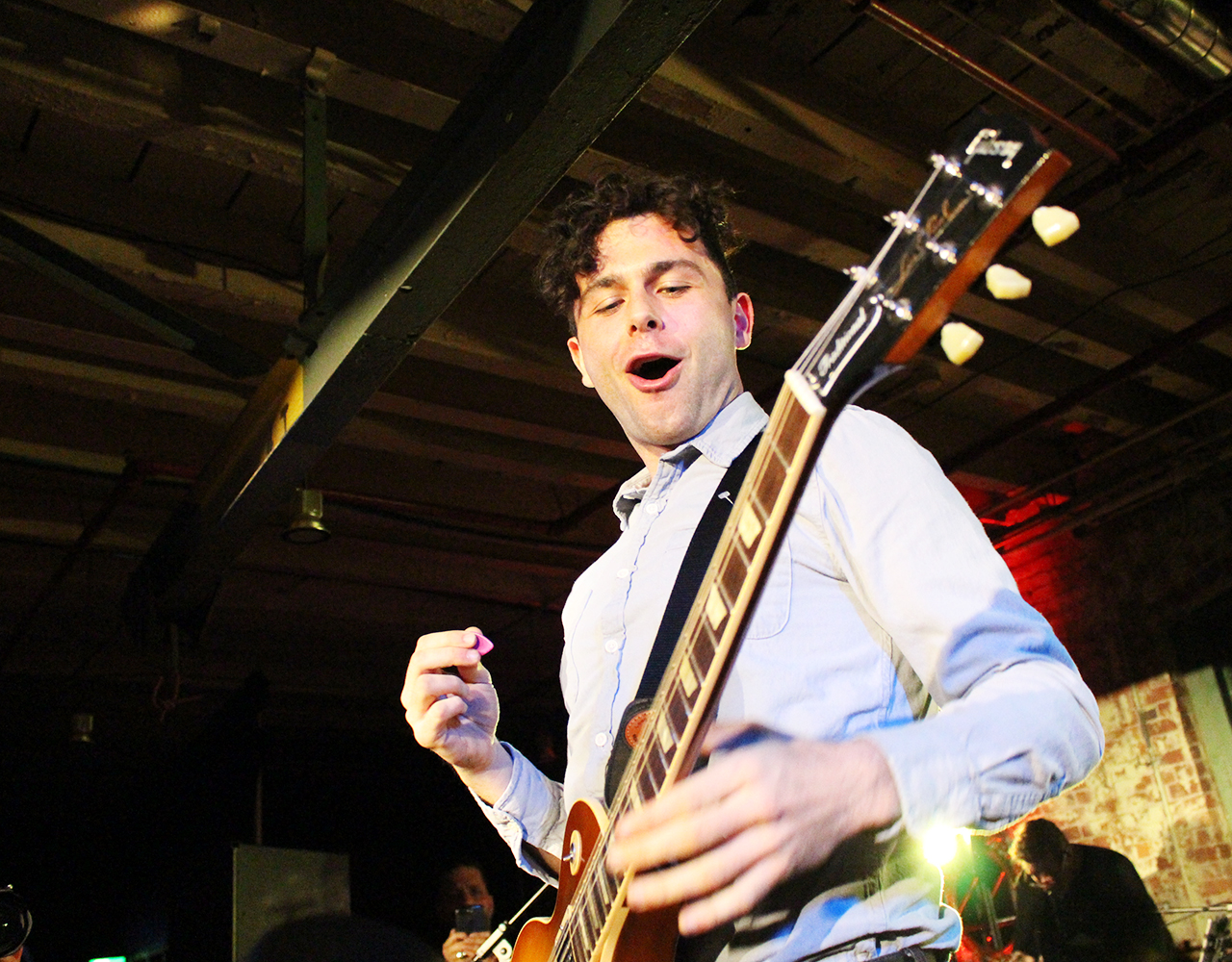 Leonard Cohen, who passed away last November, won Artist of the Year. His son, Adam, accepted the award on his behalf.
Perhaps one of the most unexpected moments of the Gala came when The Strumbellas won Single of the Year for their song "Spirits."
Bassist Darryl James had told The Charlatan a few days earlier that the group did not expect to win because they were competing against Drake.
"To be nominated, it felt great, and to actually win . . . it's pretty surreal," James said after winning the award.
The single biggest winner of the night was Gord Downie, who won three awards: Recording Package of the Year and Adult Alternative Album of the Year for his solo album Secret Path, and Songwriter of the Year.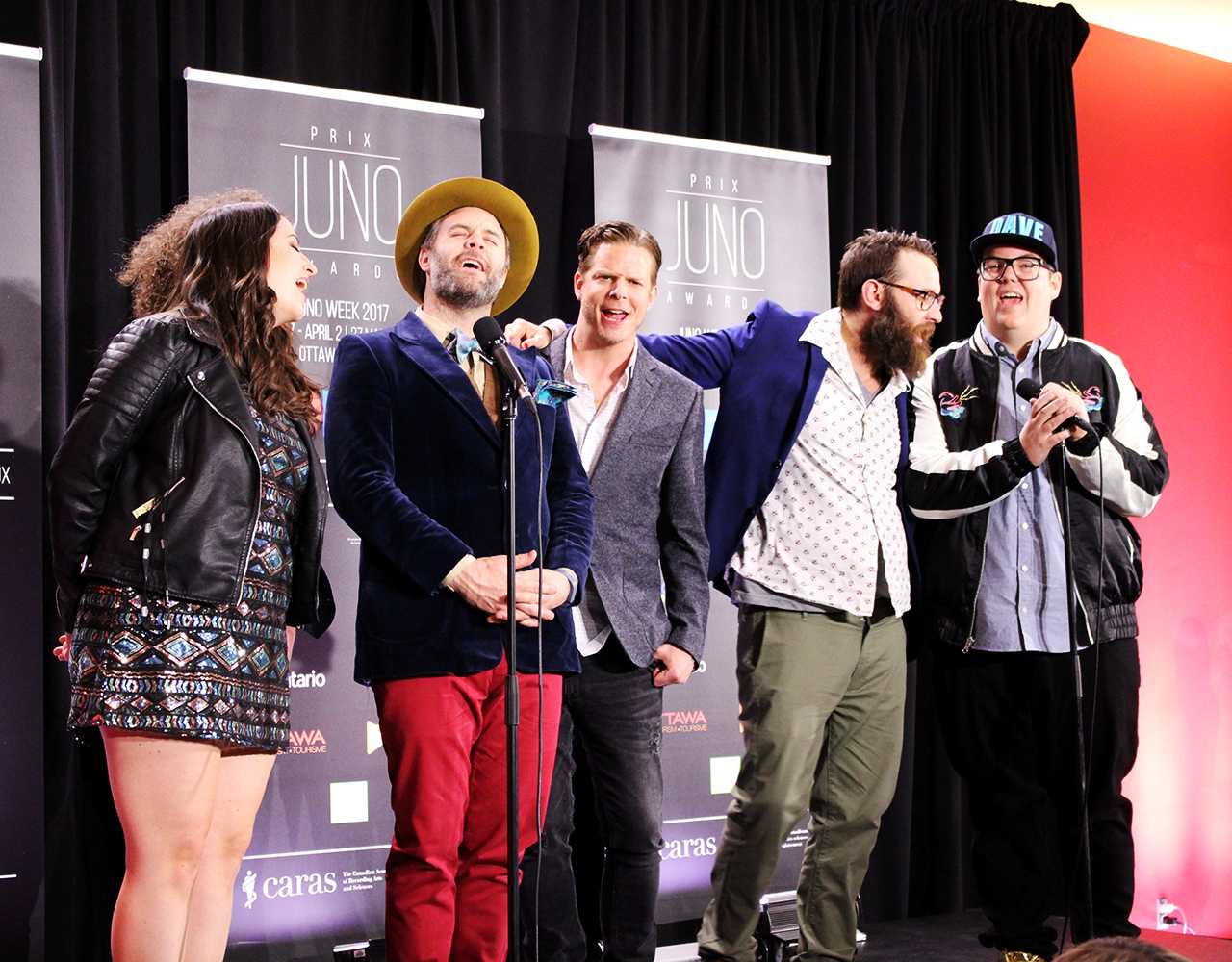 The weekend concluded with the Juno Awards Show at the Canadian Tire Centre on Sunday night, co-hosted by rocker Bryan Adams and comedian Russell Peters. While their banter was generally well-received, some of Peters' humour has come under scrutiny. In particular, his comment, "look at all the young girls, this is a felony waiting to happen," was poorly received and generated controversy.
Performances featured Billy Talent, Alessia Cara, Shawn Mendes, and many others, as well as a tribute to Indigenous people. In honour of Leonard Cohen, Feist performed a stripped-down rendition of "Hey, That's No Way to Say Goodbye."
"[Feist] is annoyingly good," Cohen said. "There is something about her that is so wonderful."
Sarah McLachlan performed "World on Fire" after being inducted in the Canadian Music Hall of Fame.
"To all of you who have given me so much, thank you from the bottom of my heart," McLachlan said in her acceptance speech.
Many major categories were dominated by younger artists, including Jess Moskaluke for Country Album, Ruth B for Breakthrough Artist, Cara for Pop Album, and Mendes for Fan Choice Award.
Downie shared his fourth award of the year for Rock Album of the Year for The Tragically Hip's Man Machine Poem, and The Tragically Hip earned their sixteenth career Juno for Group of the Year.
The evening concluded with a performance of "Summer of '69" led by host Bryan Adams and accompanied by Cara, McLachlan, and members of Billy Talent, Arkells, Whitehorse, and July Talk.
– Photos by Jeff Pelletier